Vital Balance 12 Days of Christmas
In the spirit of celebrating our annual 12 Days of Christmas, let's shine a spotlight on 15 local businesses that we love here at Vital Balance.
Starting off with a giveaway from us at here at Vital Balance, we are then celebrating each of these amazing business and the goods and services that they bring us here in Hamilton City.
Each business aligns with us personally, and we are proud to partner alongside them during these 12 Days of Christmas.
Join me in celebrating the local business below. And keep an eye out for the upcoming amazing giveaways over the next 12 days!
Helen Eagleton Photography
Sunflower Therapy
Flikr
J S R Refrigeration and Air-conditioning
Artiflax
Colors Hairdressing Co
Plus 91 café
Kawakawa Spa
Hillcrest Spinal Centre
White Lillies Life Coaching
Jill Matthew's Glass
Chaos Blooms
The Crystal Point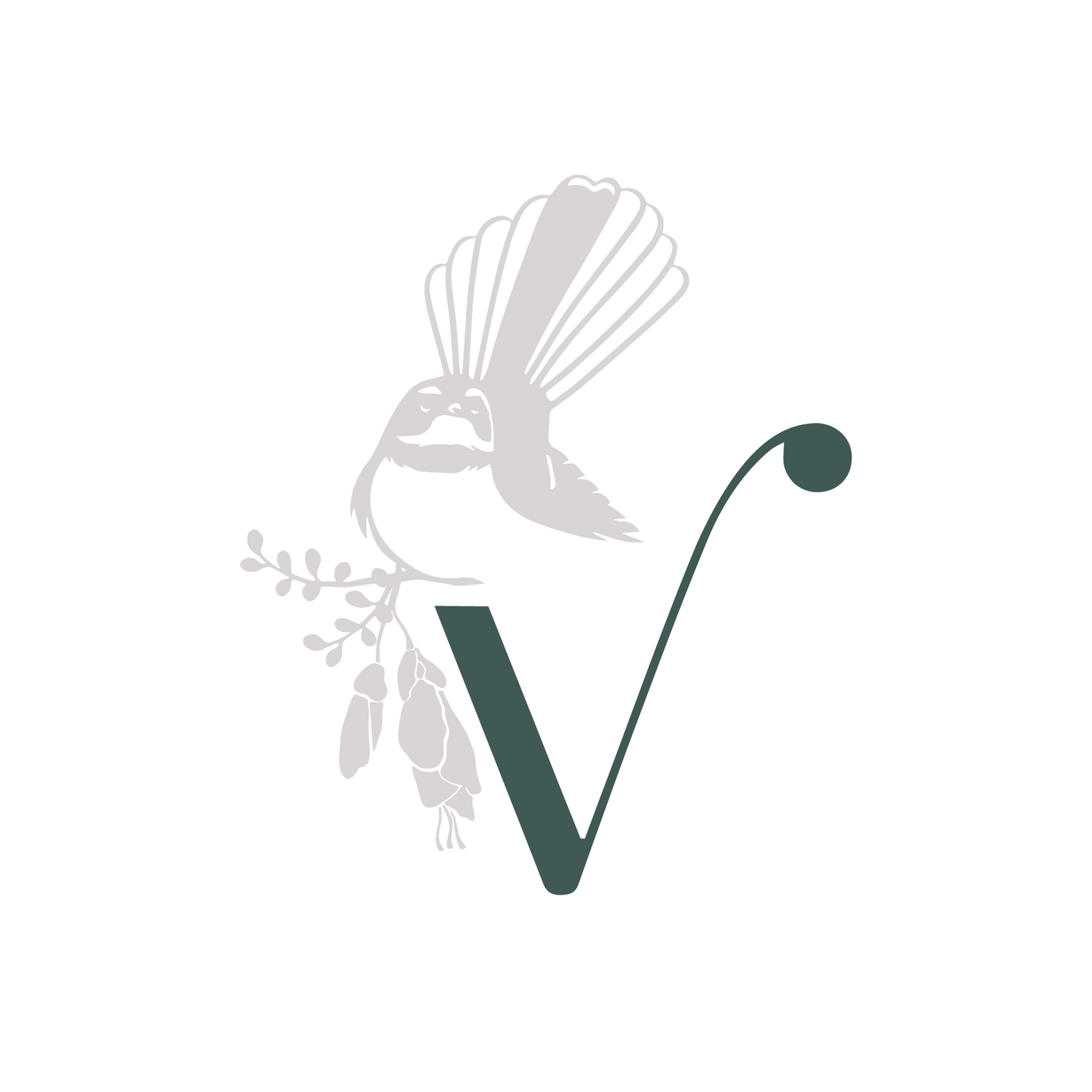 Vital Balance
Our mission is to inspire inner health and outer beauty. Join us on a journey of beauty, wellness and rejuvenation. Vital Balance offers an affordable range of beauty and spa treatments, including massage and advanced skin therapies,  which reflect our commitment to excellence, and being Hamilton's leading holistic skin clinic. Vital Balance body and beauty
This Months Specials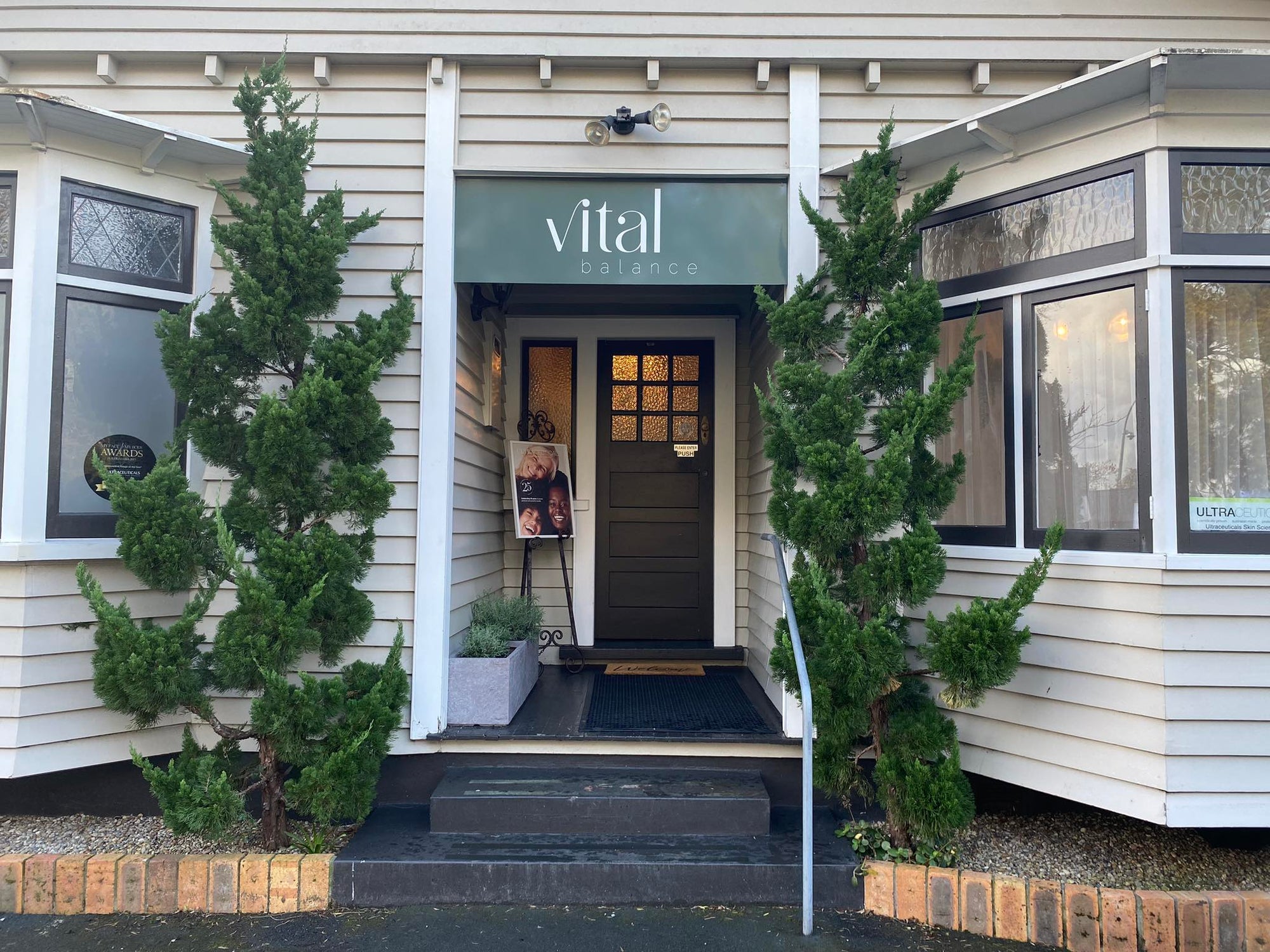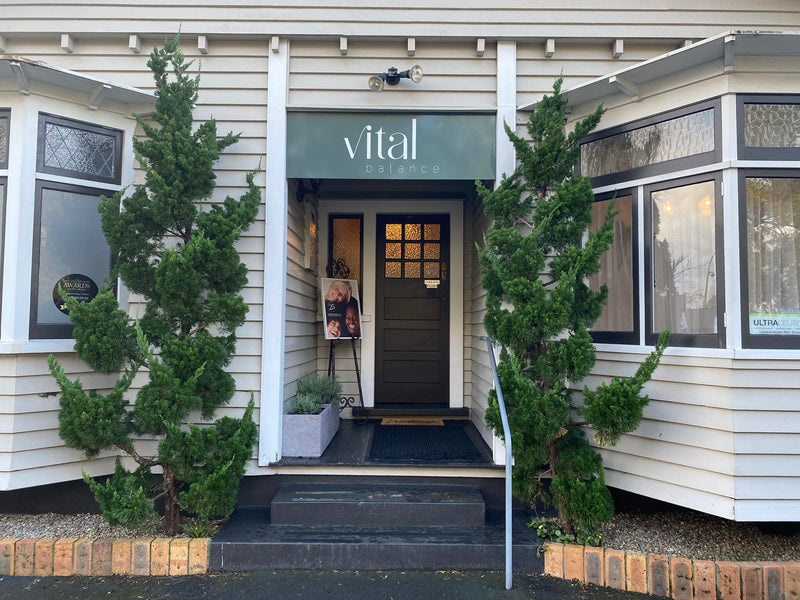 Vital Balance
Where you will find your bliss...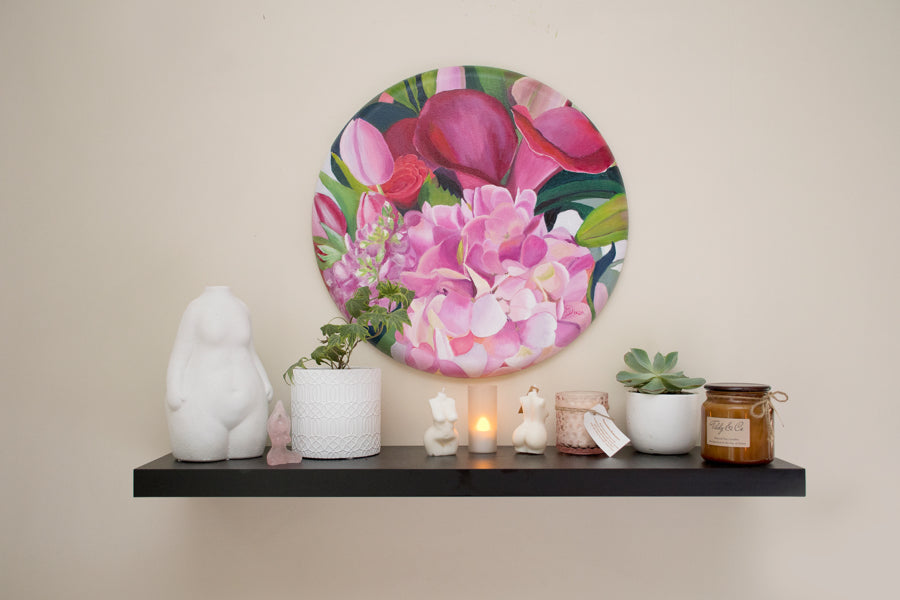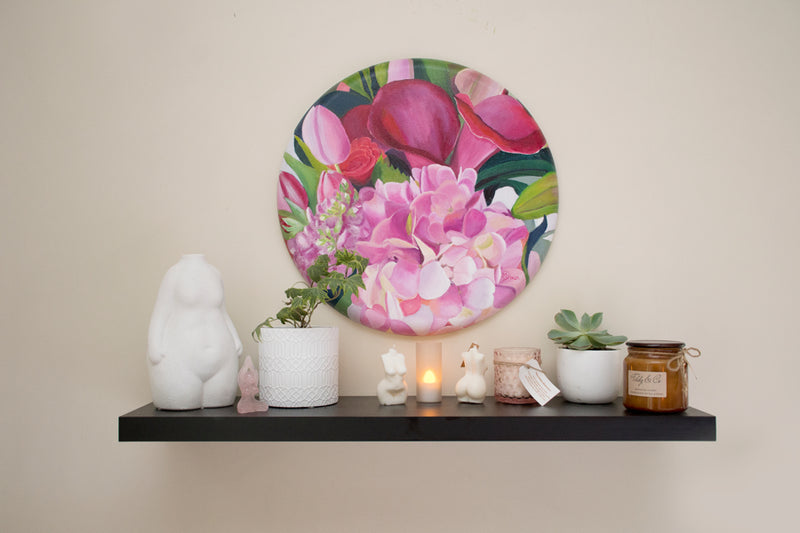 Vital Balance
Where you will find your bliss...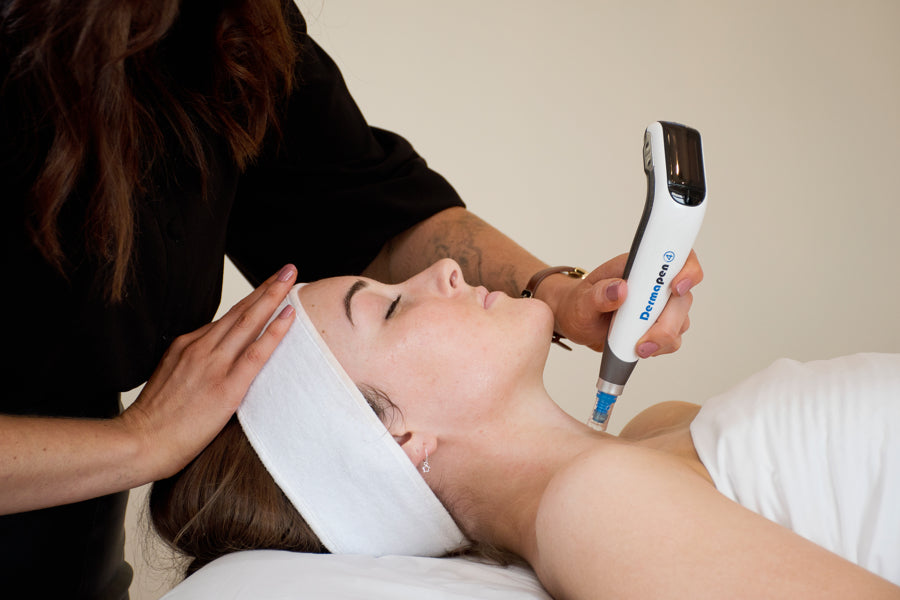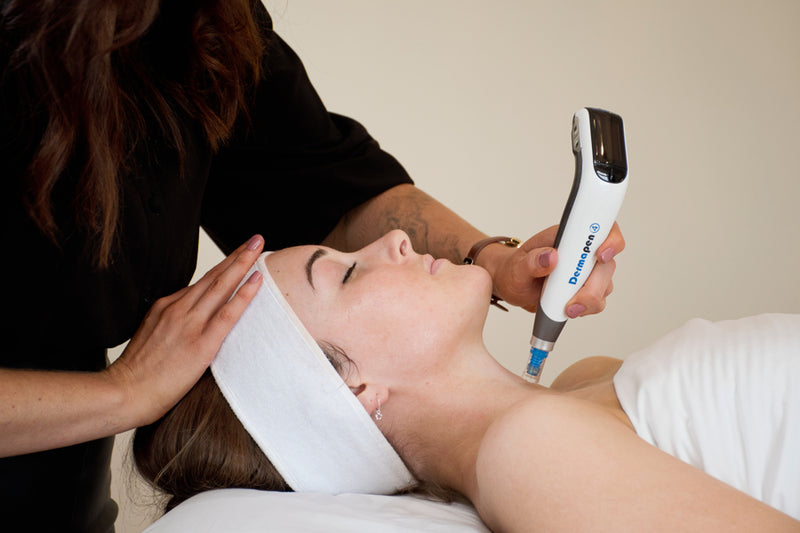 Vital Balance
Where you will find your bliss...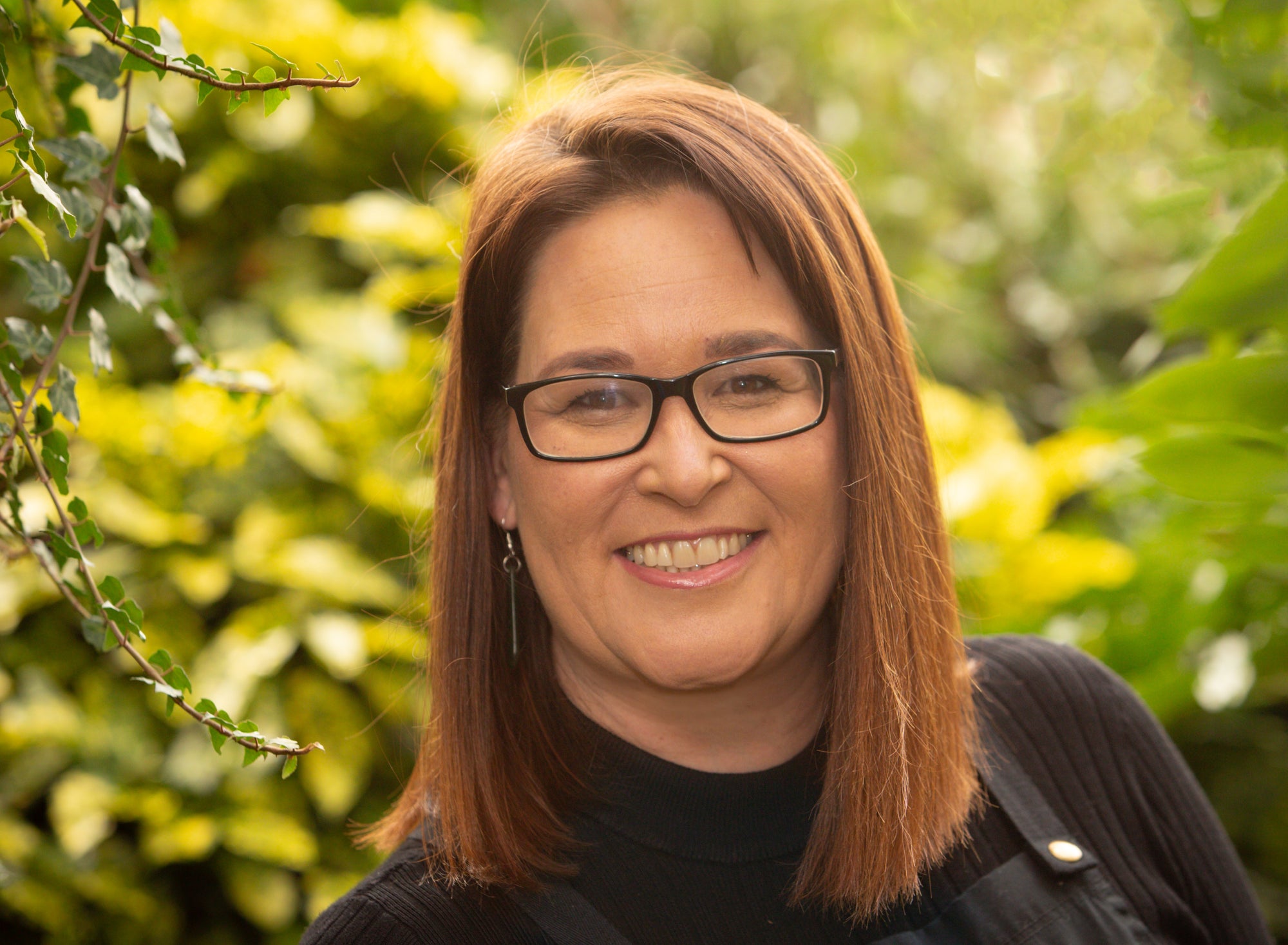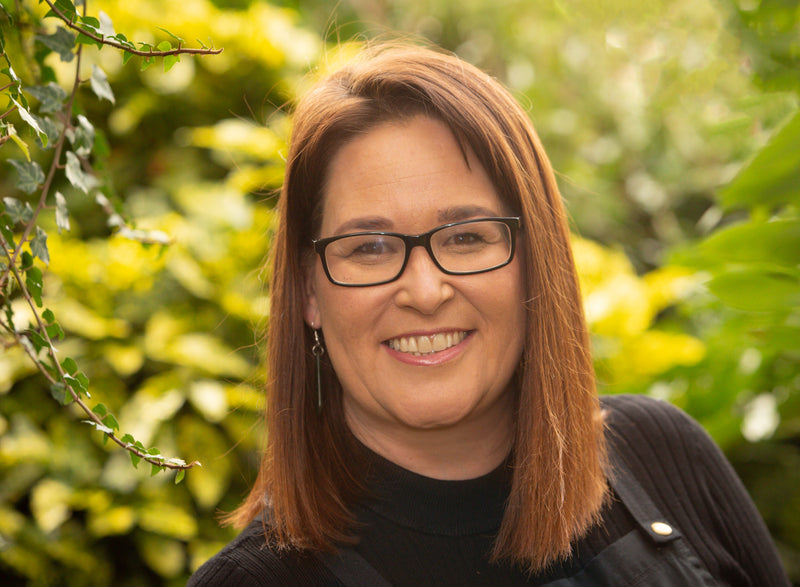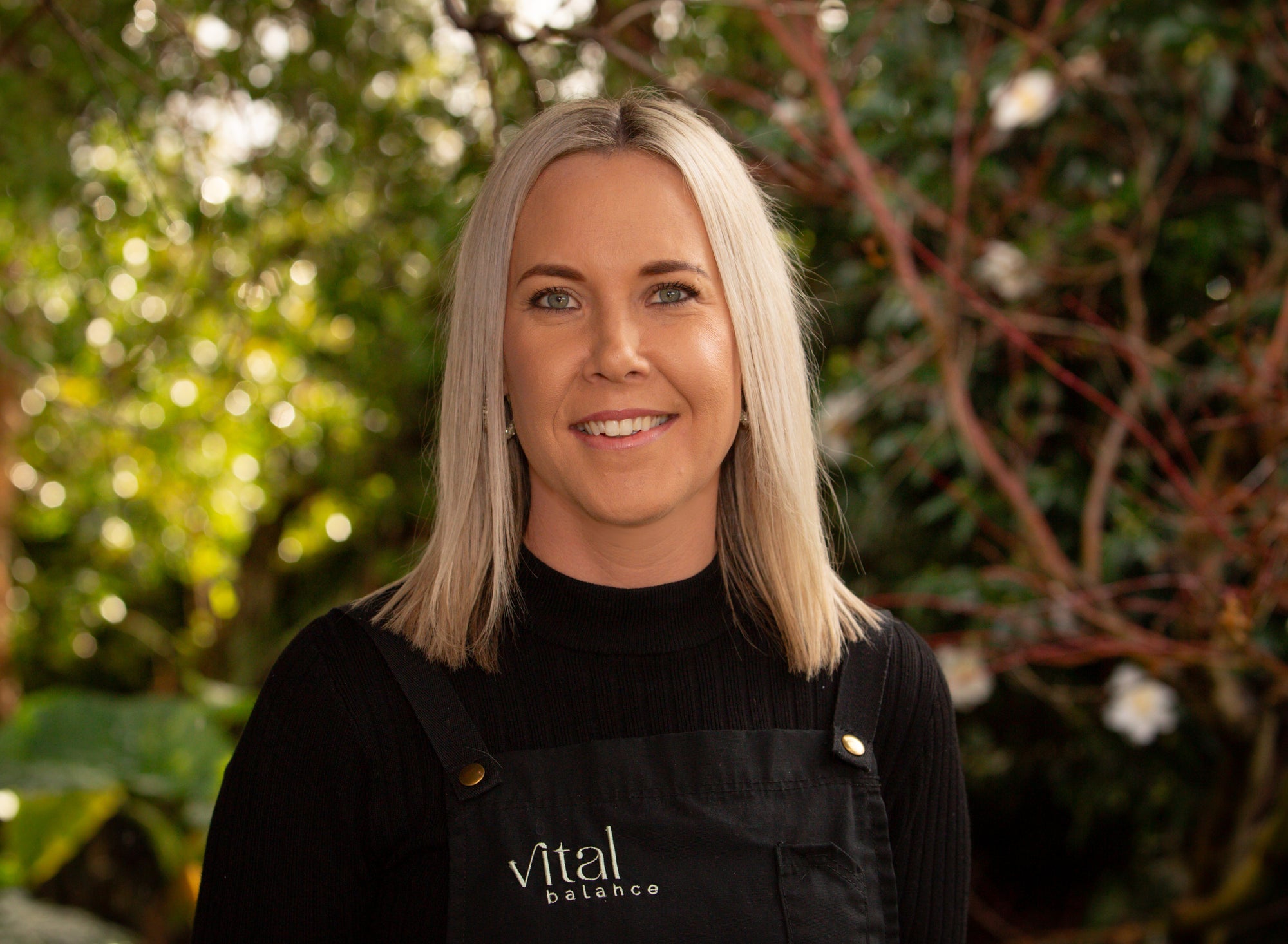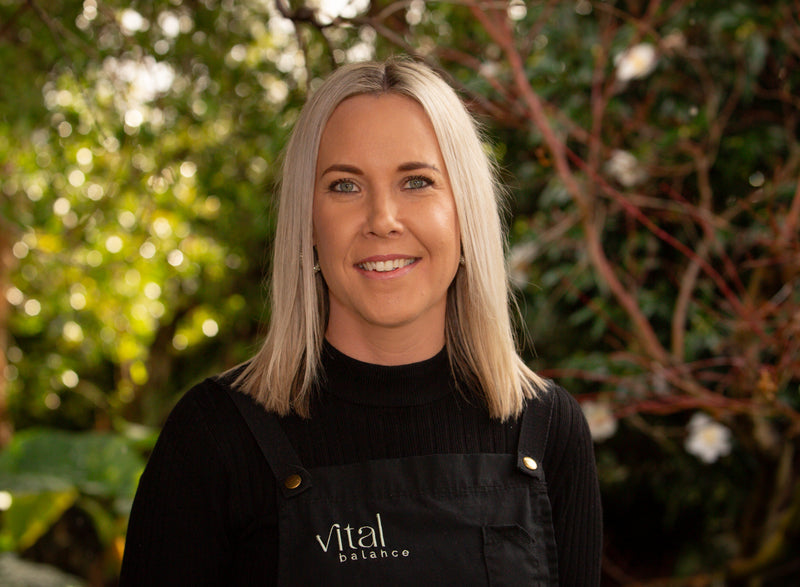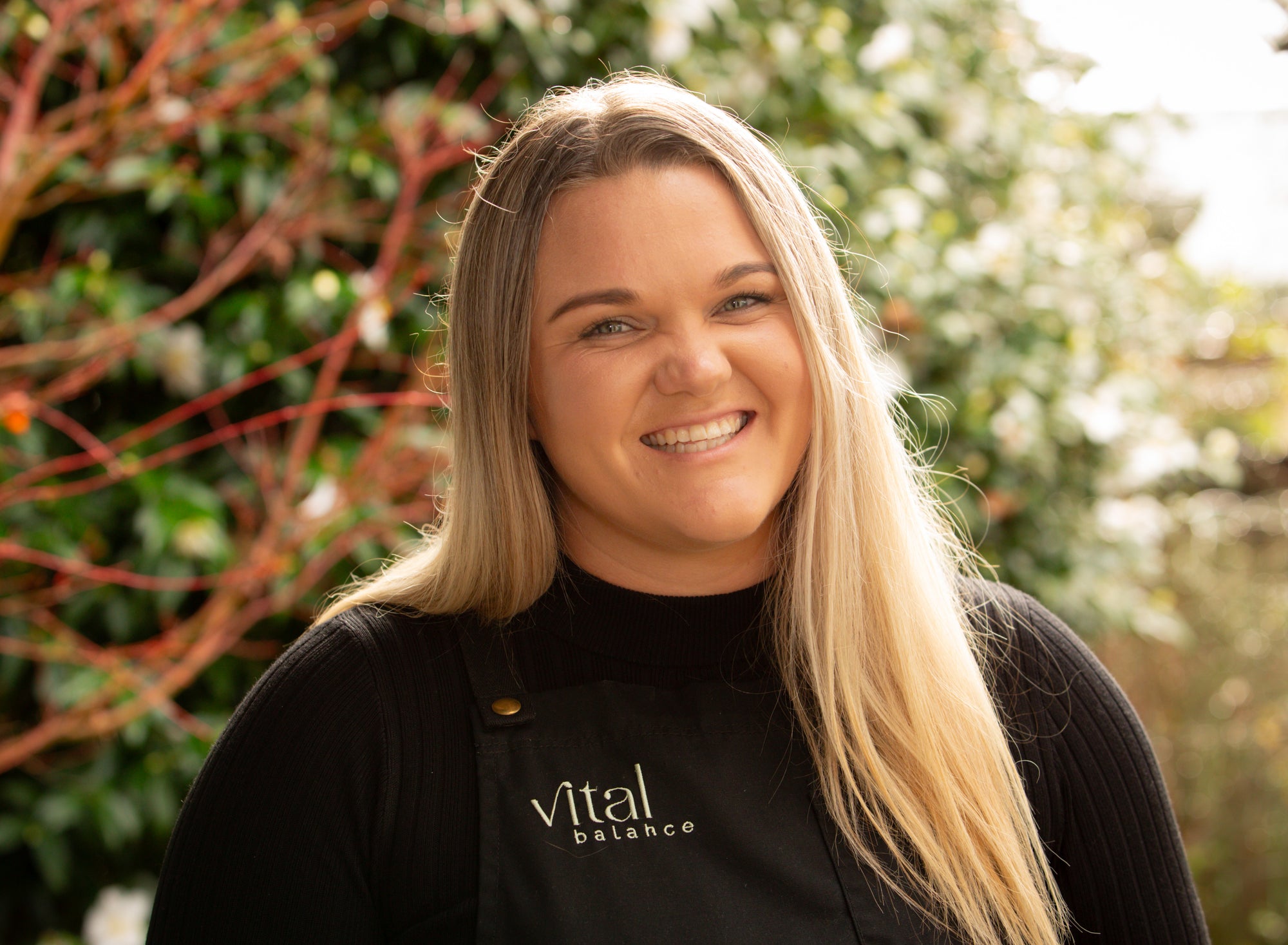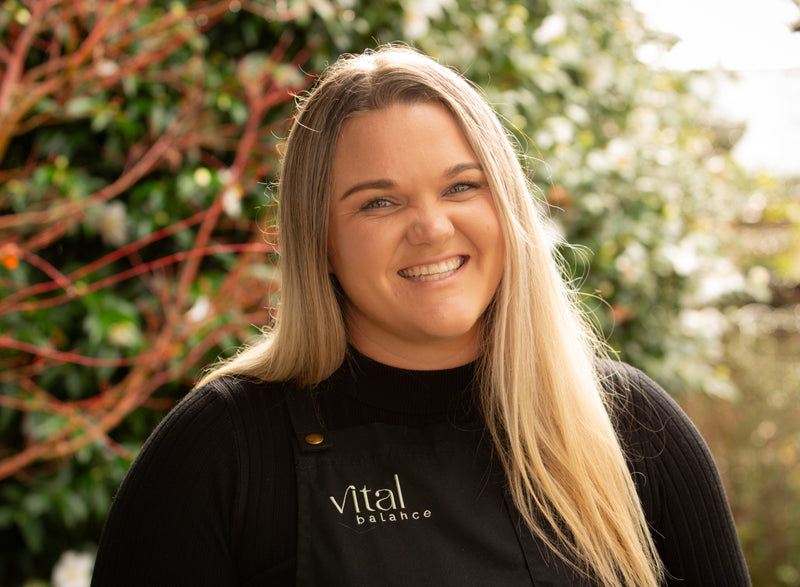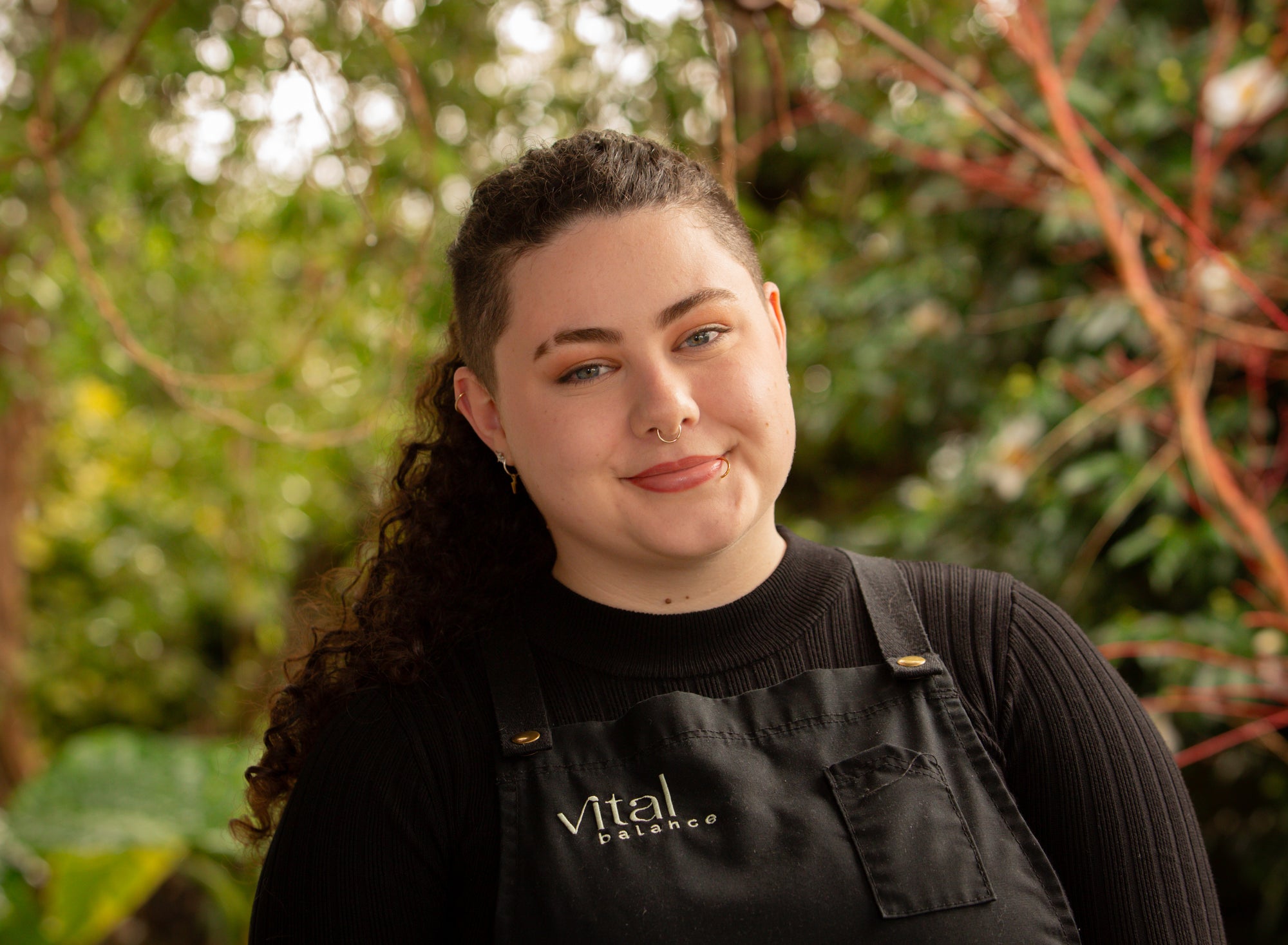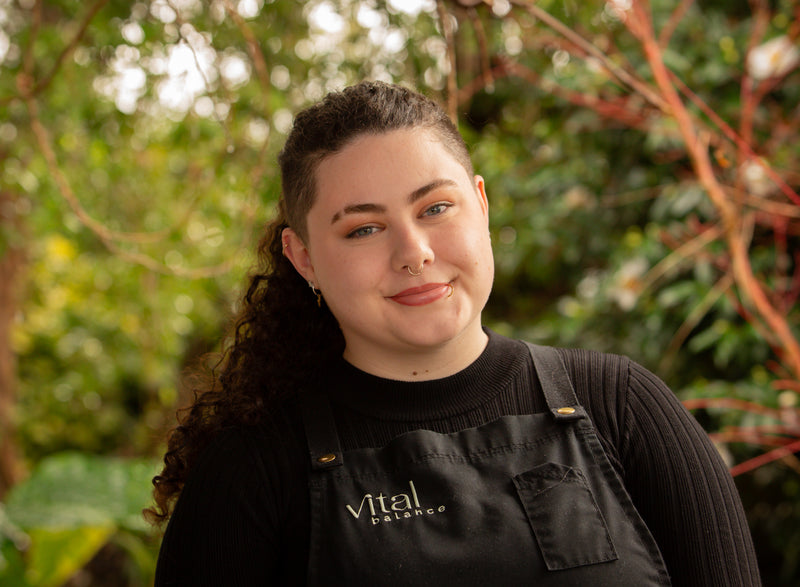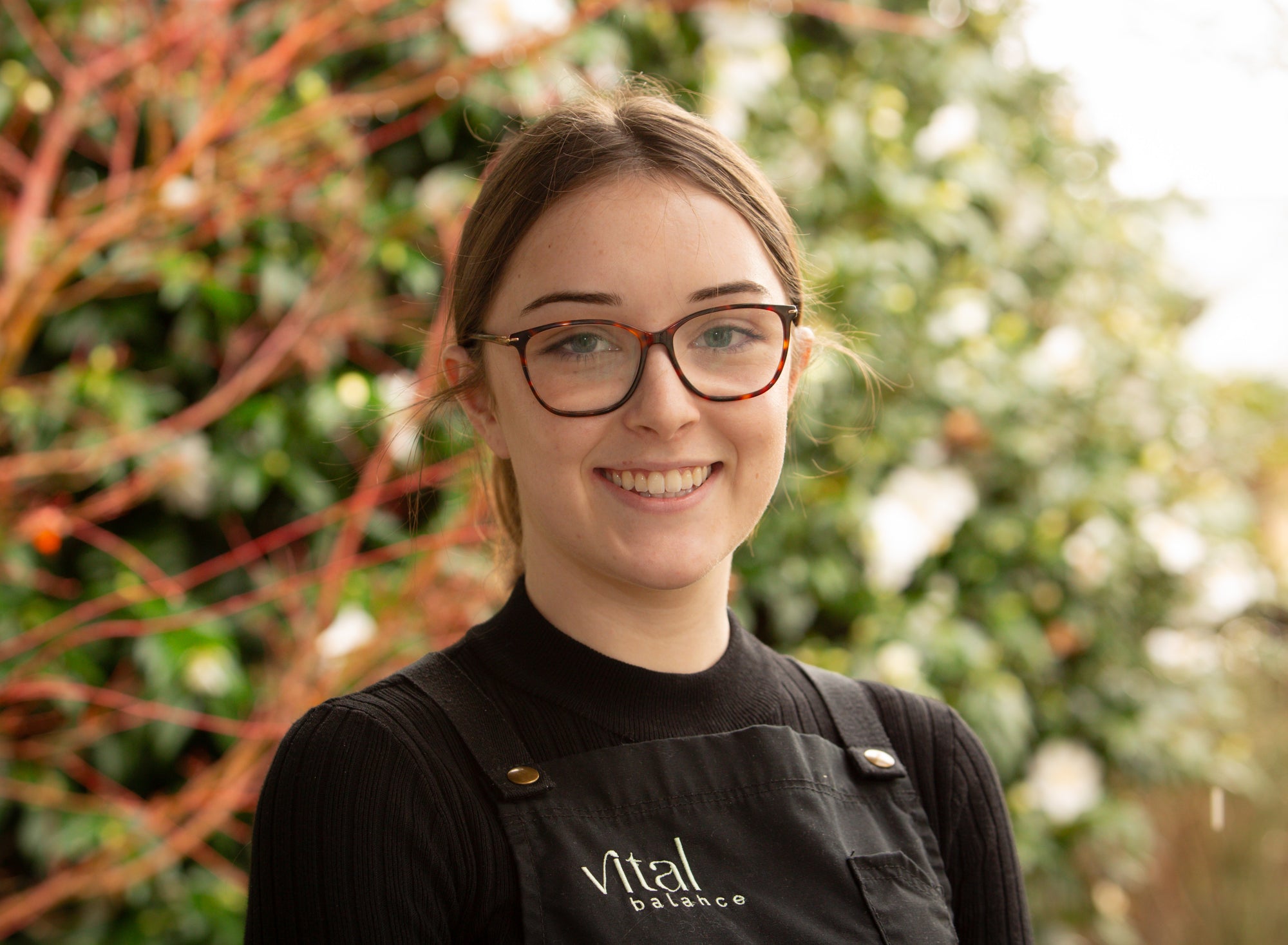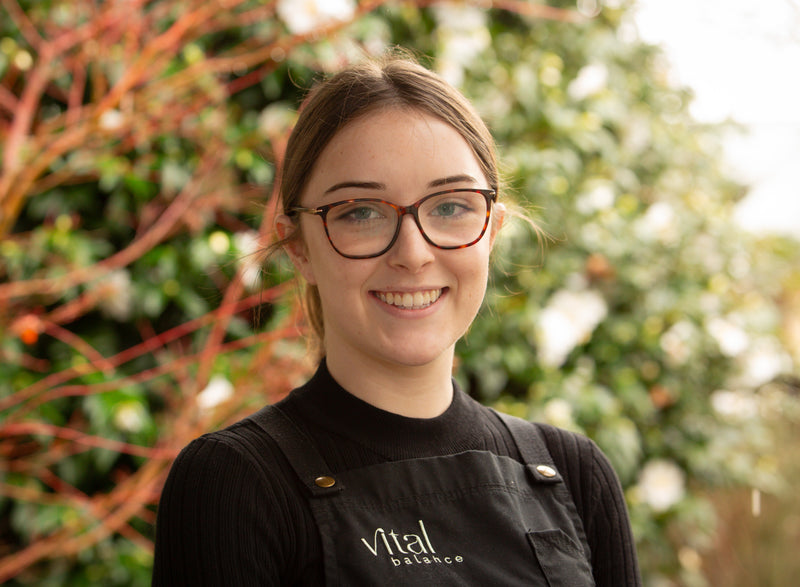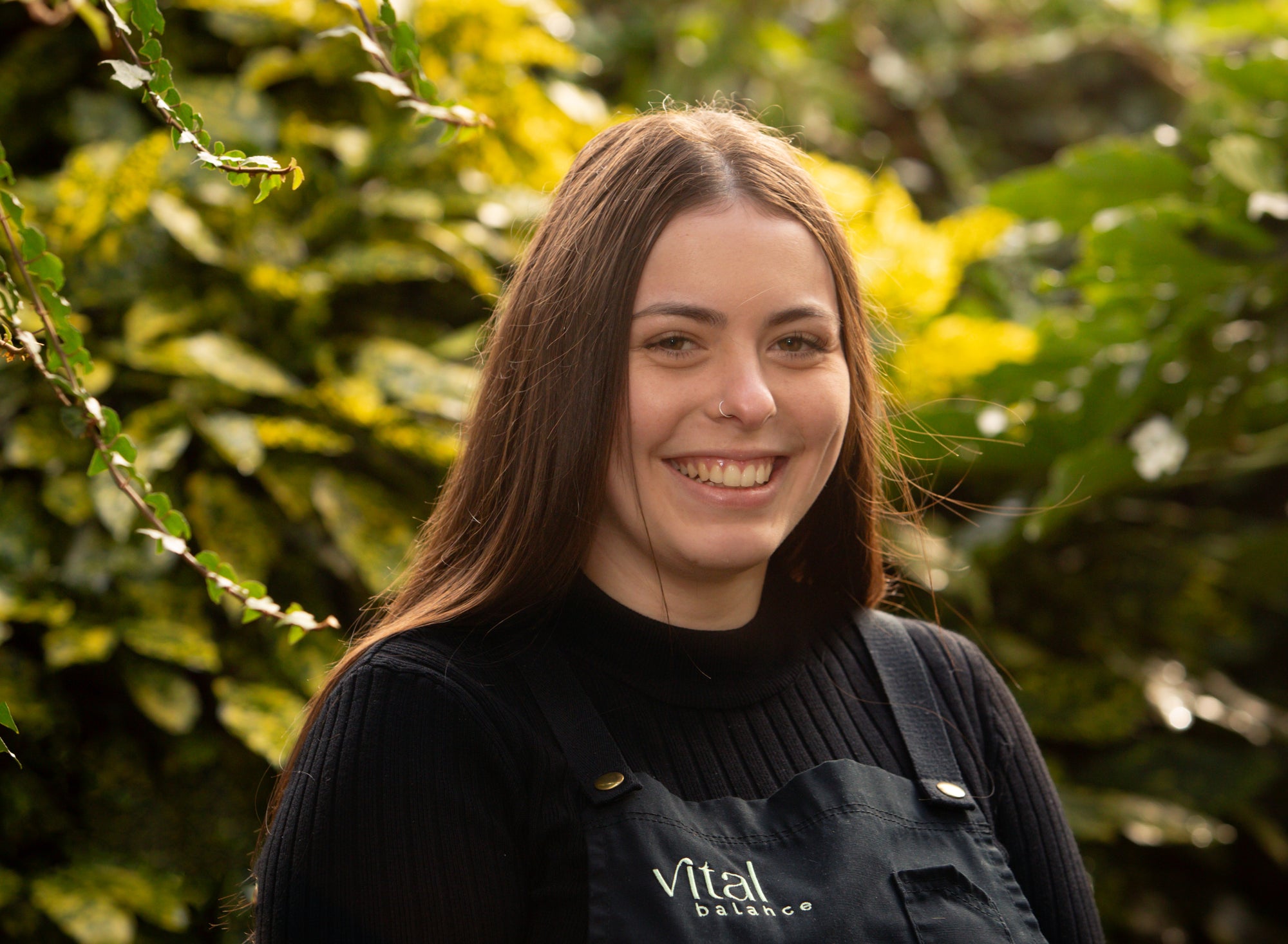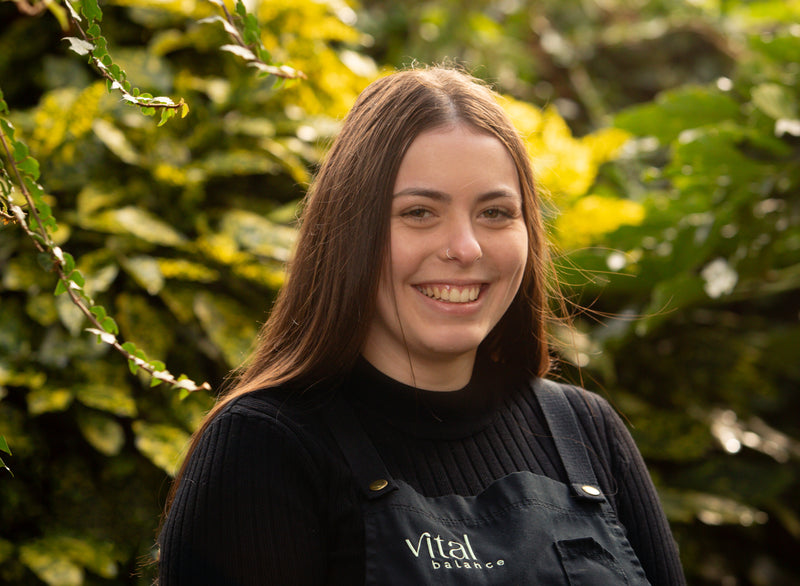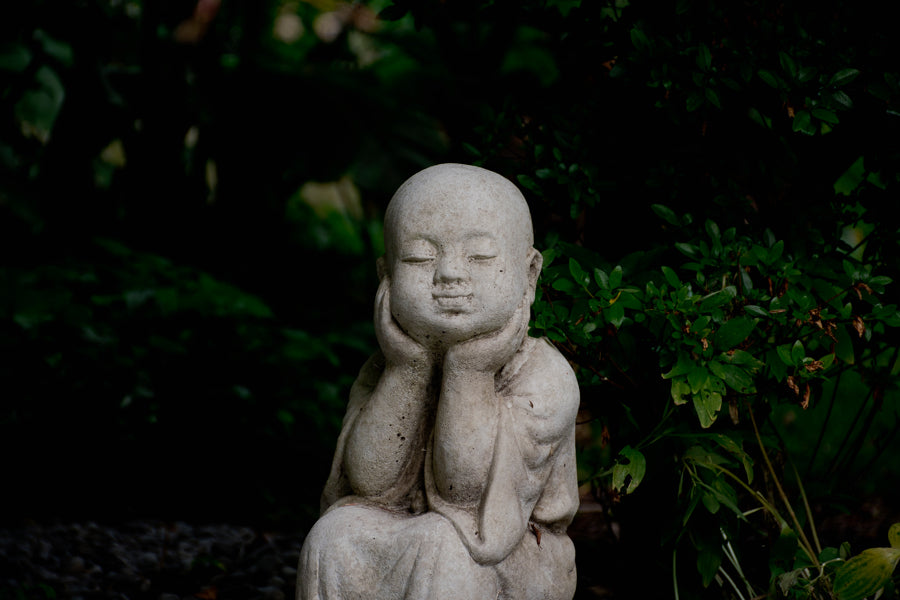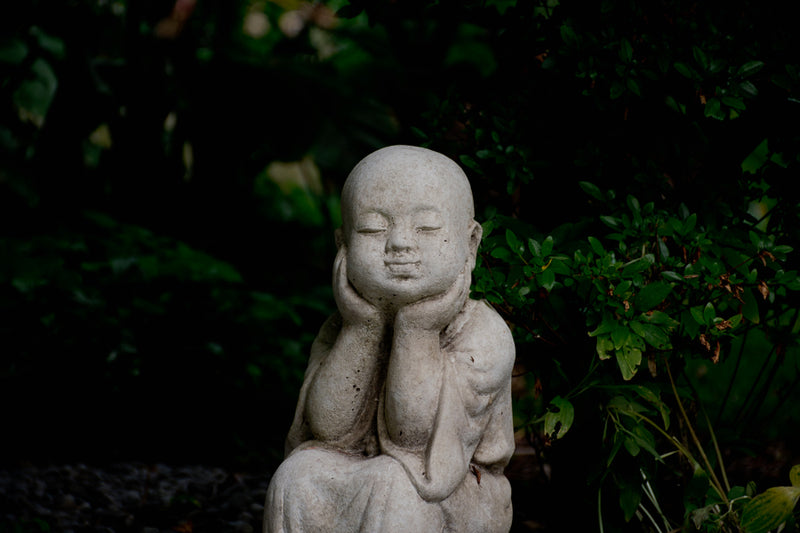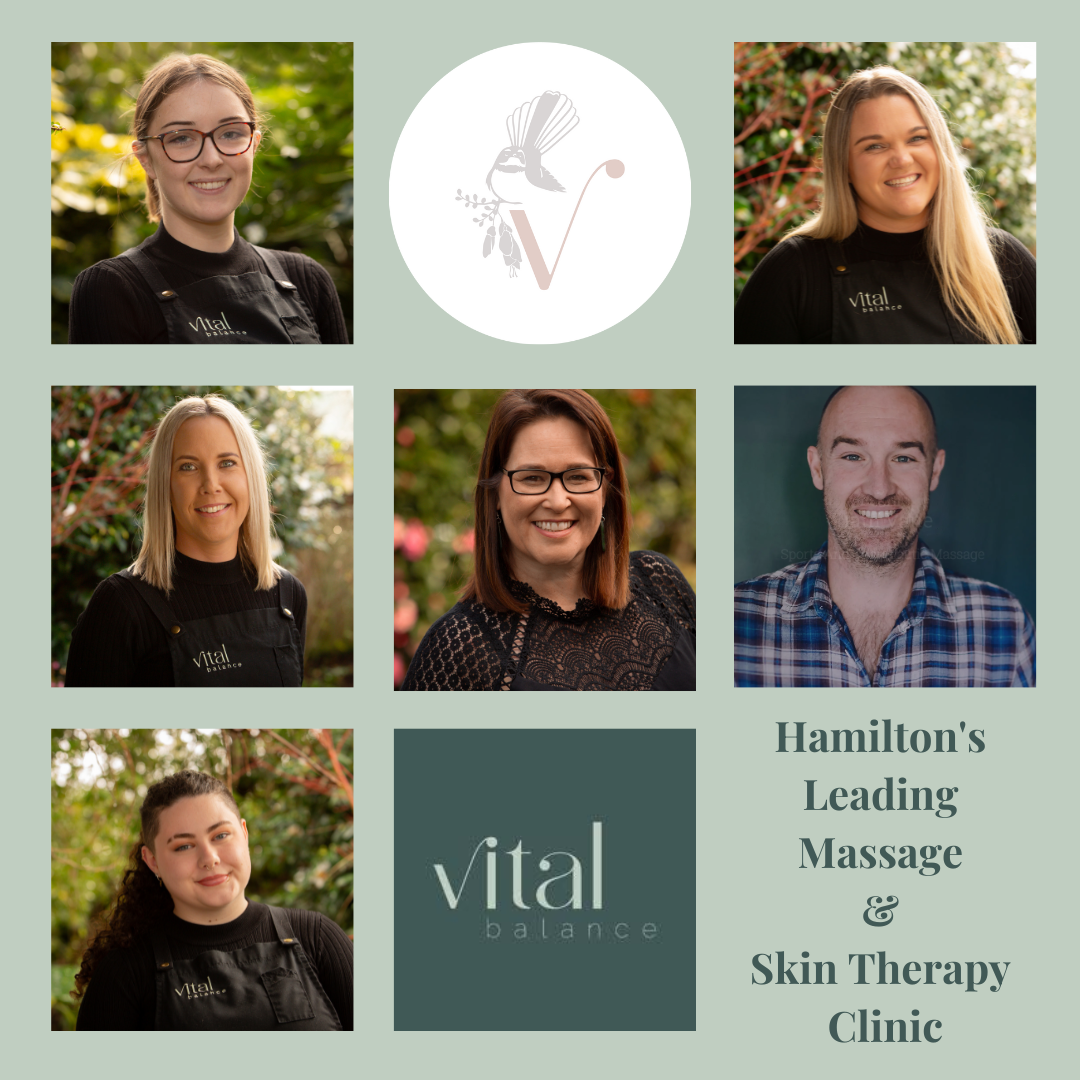 Hamilton's Leading Massage & Skin Therapy Clinic
We create personalised treatments by selecting trusted brands and products with skilled, qualified, and intuitive therapists.
Our relaxing clinic allows you to indulge in well-deserved treatments in our stunning Villa style environment.
Conveniently located on Boundary Road in Hamilton with treatments available Monday through to Saturday with flexible hours and plenty of off-street parking.
Join us on a journey of wellness and rejuvenation.
What Clients are Saying About Us
Google Review
Just love the chance to unwind having a therapeutic massage. Most valuable thing I have done for my well being in a long time
Aimee
Email Review
Amazing massage: Literally the best I have ever had. Thank you!
Laura
Google Review
Really lovely, relaxing place for me time
Louise
Google Review
I have an amazing experience every time I visit, which keeps me coming back. The new owners have started improving what was already a solid 5 stars from me. Robyn and Amy are the best therapists I have found anywhere.
Donna
Google Review
Absolutely stunning set-up and beautiful embellishments of the natural character of the house. To me, Vital Balance is a magical RnR centre paired with wonderful and caring staff.
This centre is run by Robyn who has a fantastic reputation in the body & mind therapy field. She comes highly recommended by Sunflower Therapies health and wellness centre (located on the same road) and all communications with her are friendly and caring.
She also went out of her way to help co-ordinate the several various beauty treatments i was seeking- in a last minute booking i requested the night before!!
Jayde
Came here today for a massage with Robyn. 10000% recommend, left feeling so much better and even a bit emotional. Booking again soon
Odin
Google Review
I've been going here over 2 years now for massages so wanted to update my review. I've been to other places around NZ and this is the best place I've found. Value for money, clean rooms and friendly and knowledgeable staff. I always feel welcome, comfortable and well looked after.
Michelle
Google Review
Really lovely relaxing place for me time
Louise
Google Review
Gemma gave me an amazing full body massage. I will definitely be back!
Sue
Whats Happening at Vital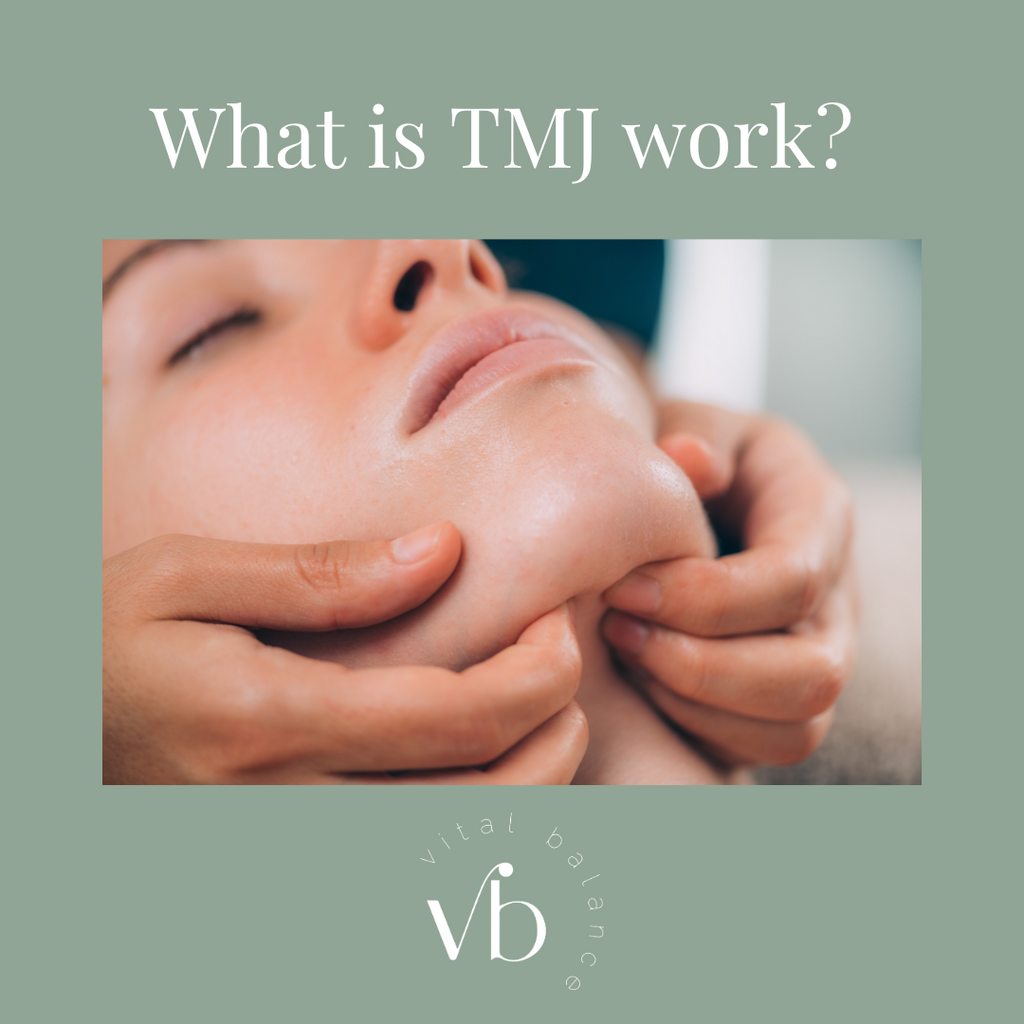 It's the end of a long, stressful week, maybe you've been more stressed than normal. Lots of jaw clenching, teeth grinding even. We've all had weeks like that. But now, you're in pain. Ibuprofen? Well you may as well put a plaster on your jaw for how much it's helping. What can you do to help? Is there anything you can do? We have the answer: M-A-S-S-A-G-E.
What's causing your pain? It could be you're experiencing TMJ pain. But how do you know? Do any of the following sound like you? If so, massage therapy could be what you need.
muscular pain when chewing, swallowing, or speaking
restricted movement, such as limitations when opening the mouth
clicking, popping, and cracking of the jaw
dental issues such as misaligned teeth
pain in the neck, scalp, and shoulders
frequent headaches
pain and tenderness at the joint
pain, ringing, or itchiness in the ears
dizziness
recurrent migraines
teeth grinding
How does massage actually help with TMJ pain? Massage helps to relax the tight and overworked muscles that are causing your pain. An experienced therapist will also work other areas of your body – such as your spine, scalp, shoulders, face & neck – to address the underlying causes of your pain. Working on the areas around the temporomandibular joint as well as the joint itself will bring you great relief.
There are exercises you can do at home to help relieve your pain, but the best thing for TMJ relief is to get a professional massage. Your therapist will give you personalised exercises to help your specific issue after your session.
Our amazing massage therapist Liam specialises in functional TMJ relief. He has worked alongside an osteopath for several years and has taken a great interest in how massage can be used to keep your body working as it should, and to fix issues that seem impossible to get rid of.
He's already had some great results with Vital Balance clients, and we are taking bookings for him now! If you have been struggling with jaw pain, book in with Liam and find relief, people are already loving him.